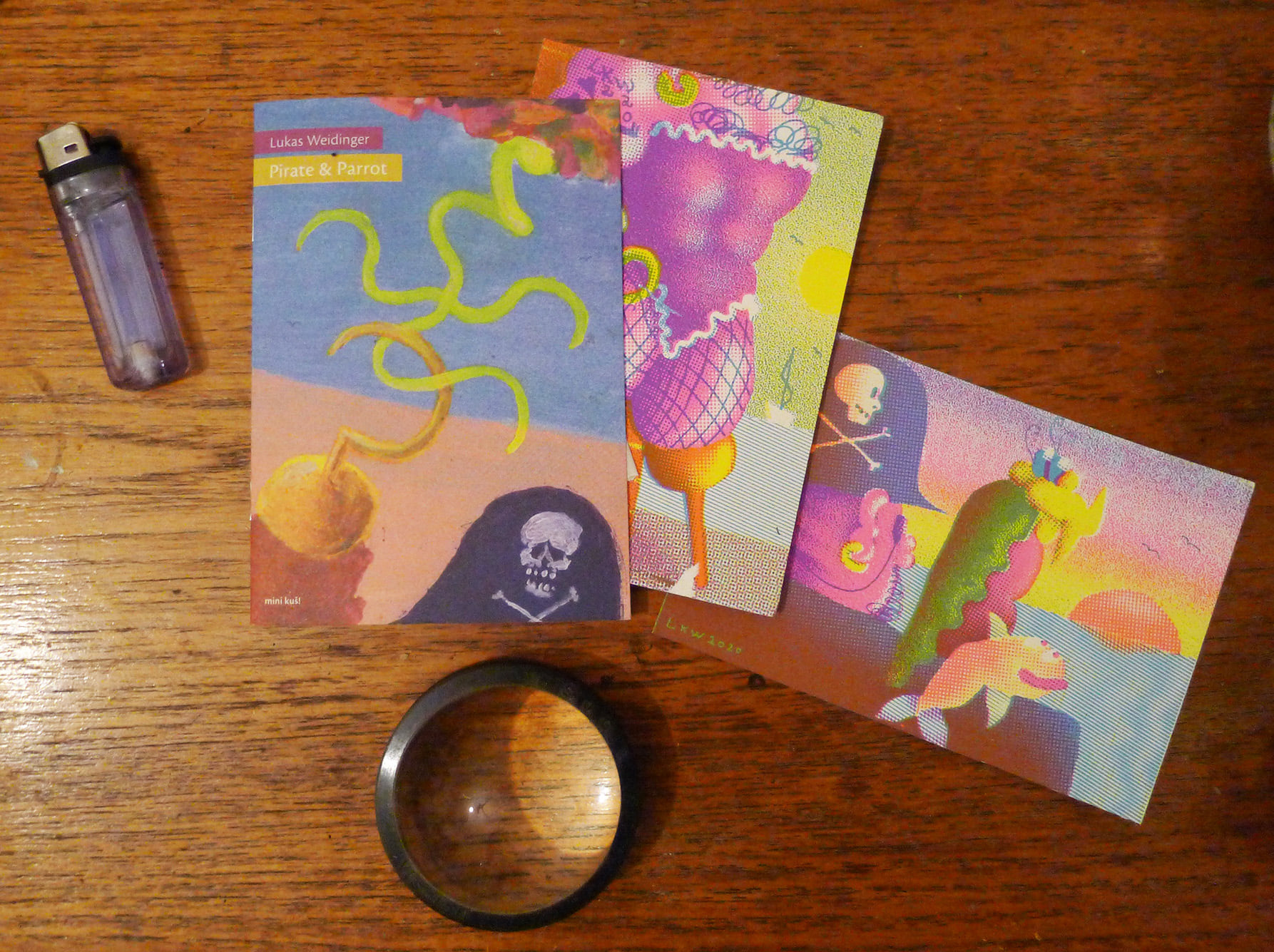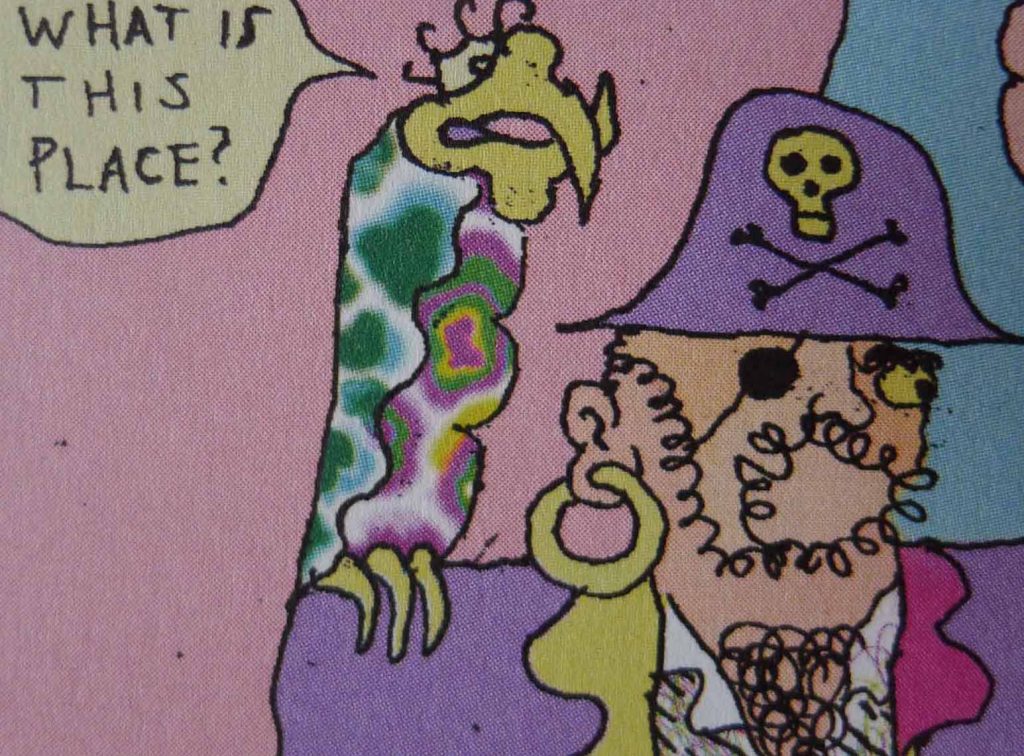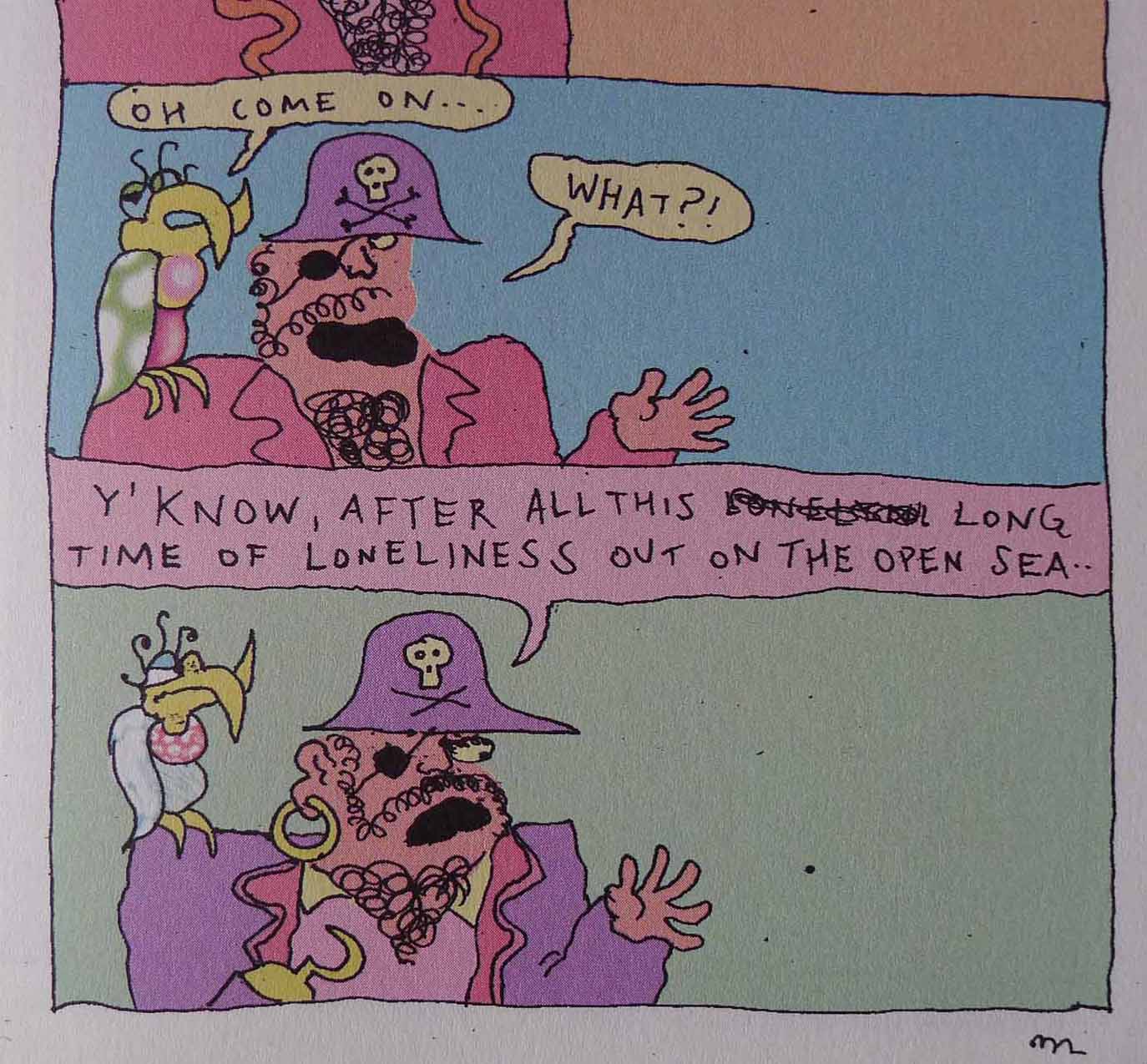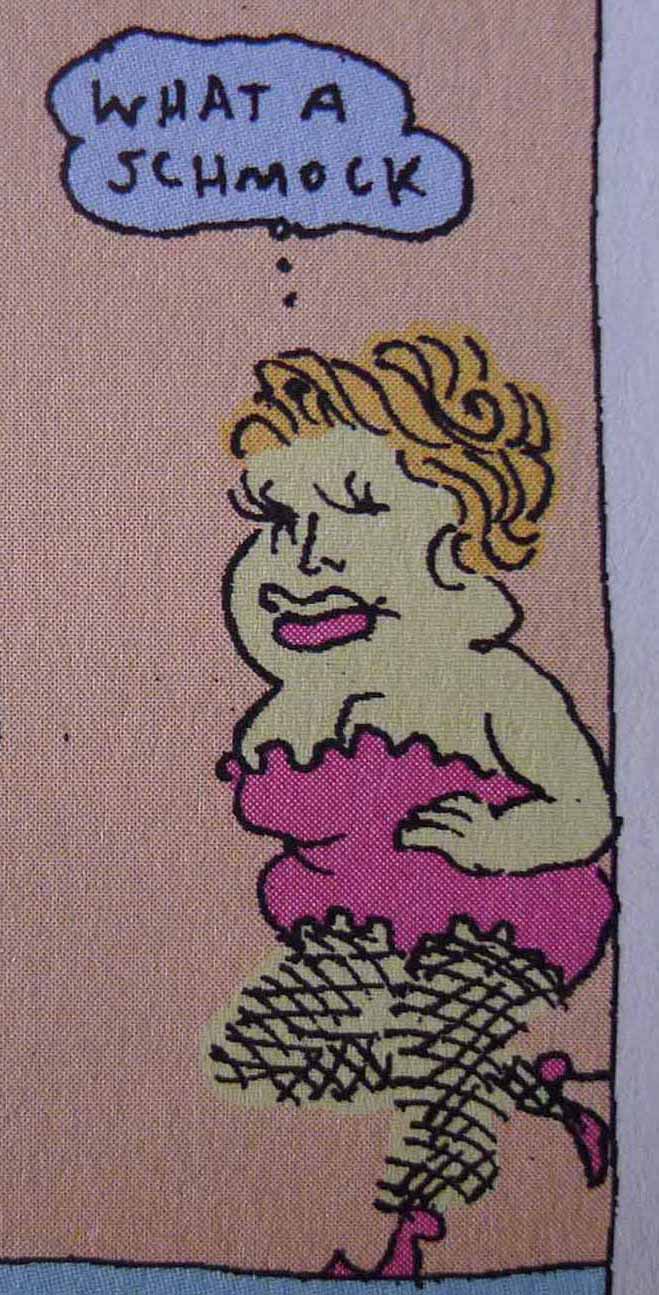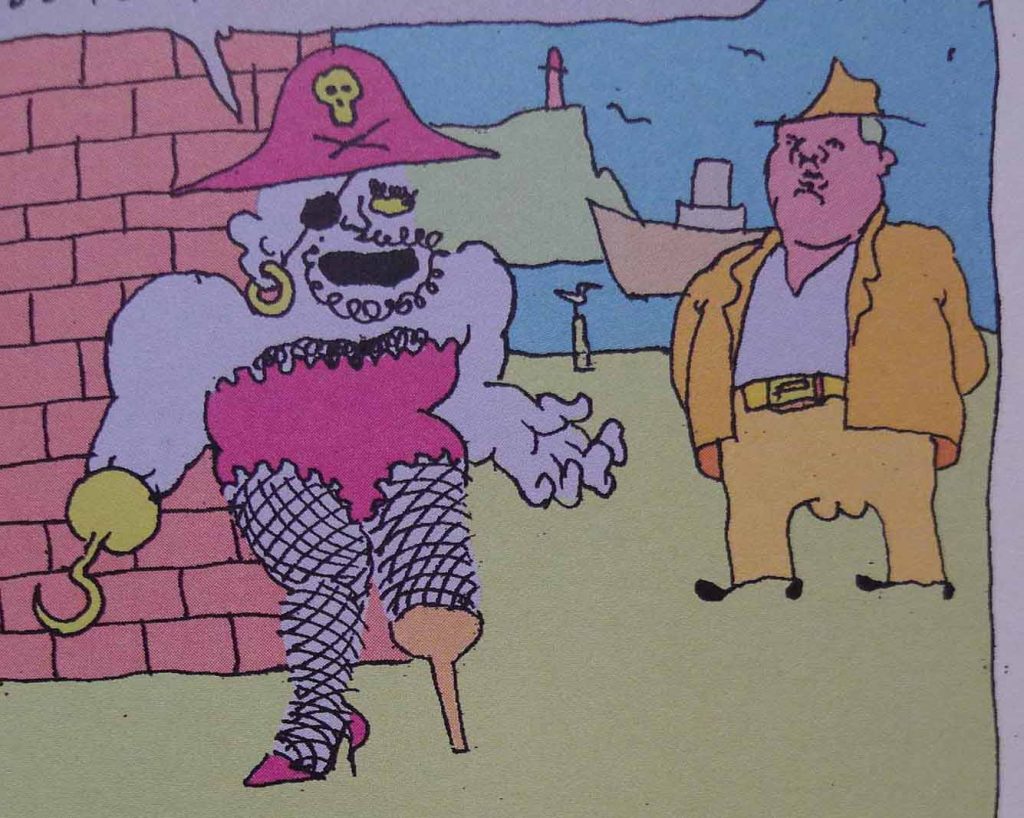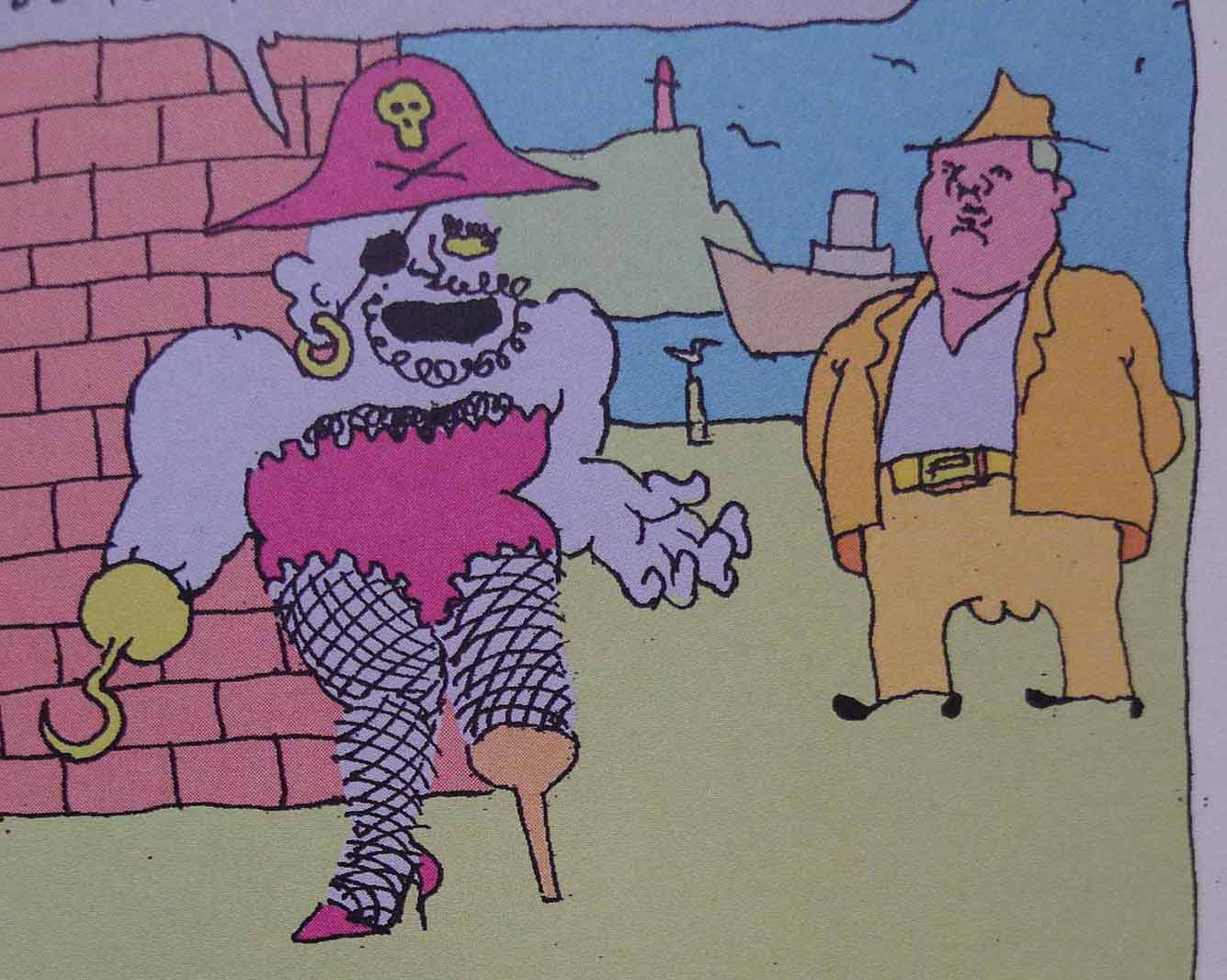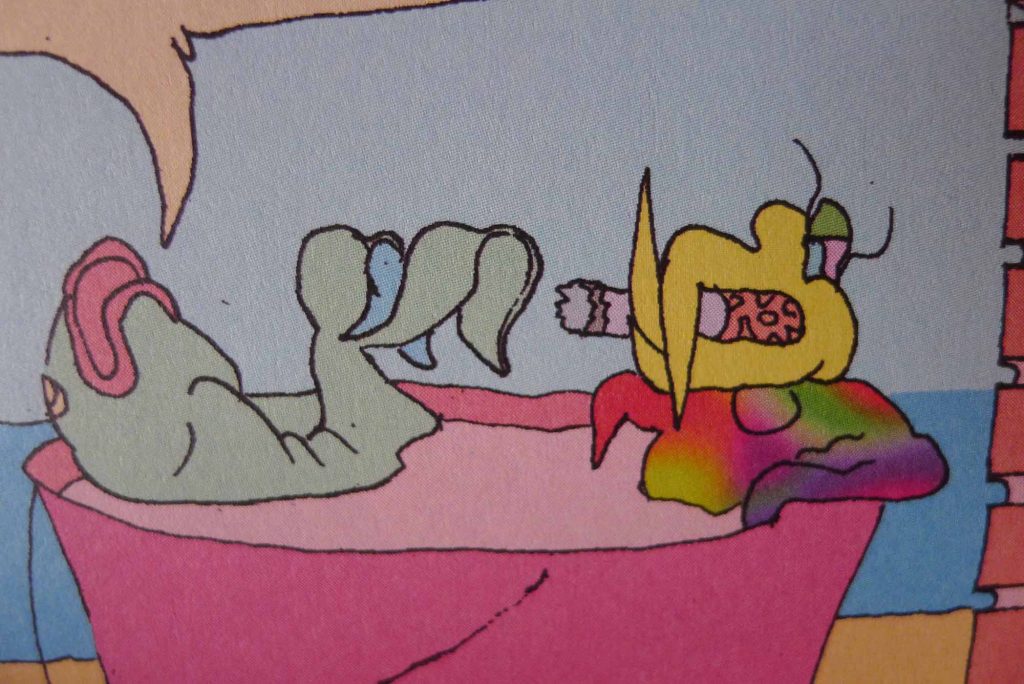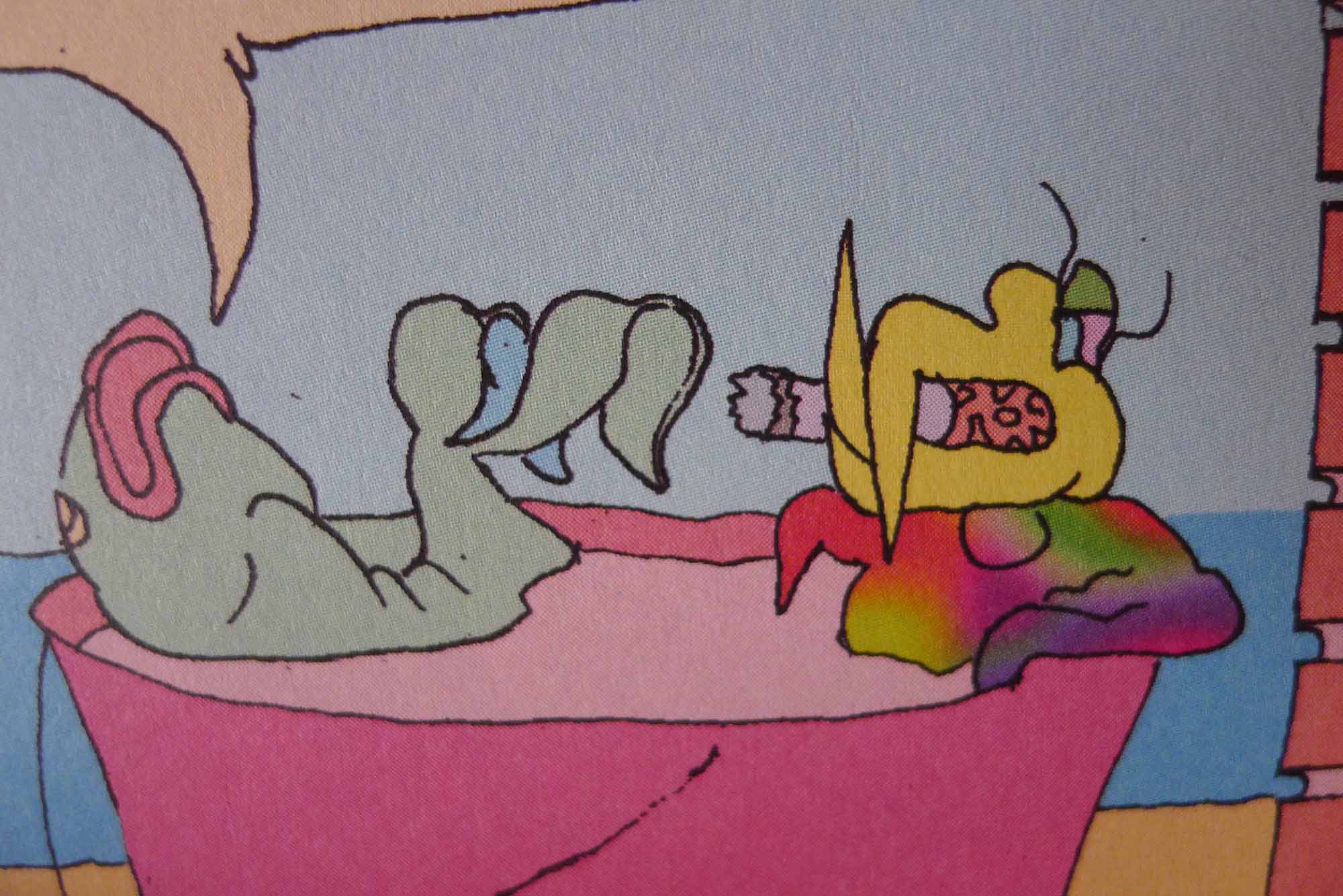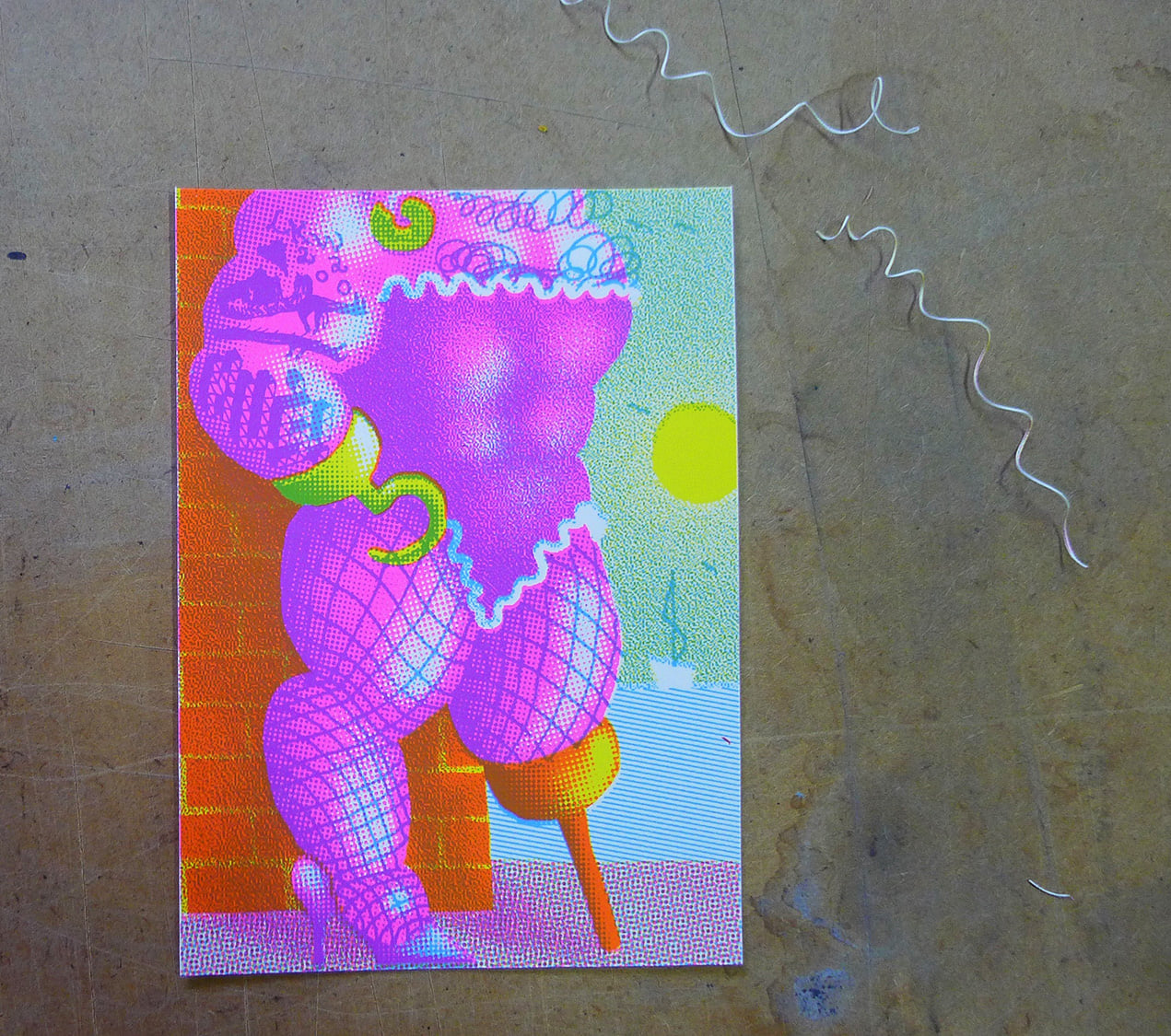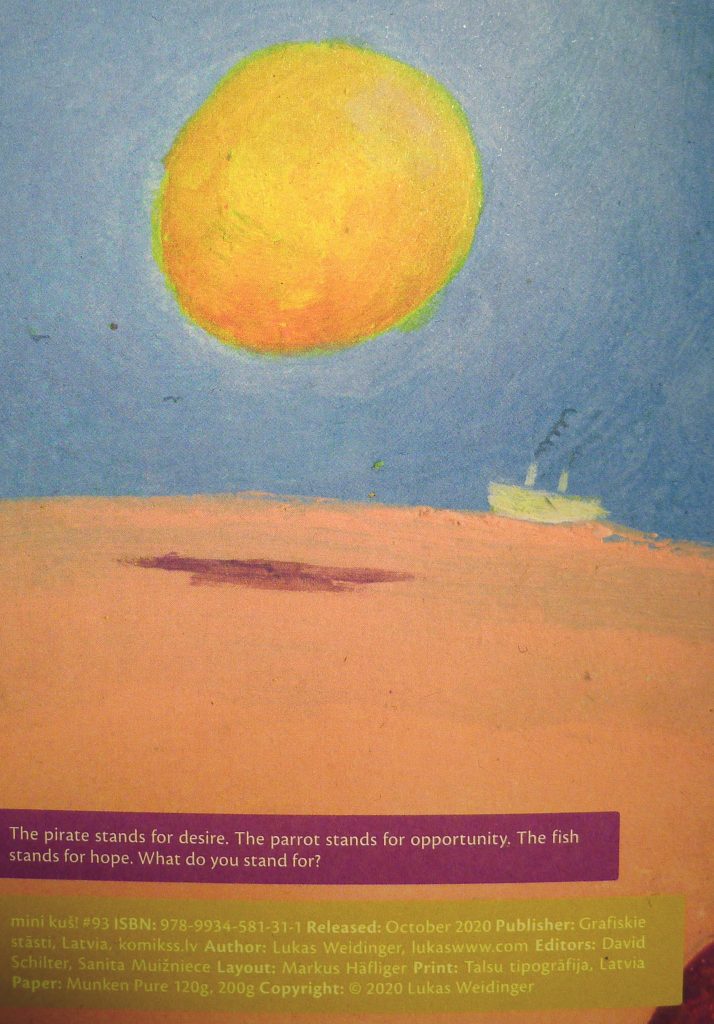 a pocket sized comic story about the adventures of a pirate and a parrot (and a fish),  published by my favourite latvian publishing house KUS komikss in the series of minikus. 24 pages, offset print full color, strange story. comes with a limited edition screenprited postcard,  pinted, numberered and signed togehter with my friend SAMUEL GROS at legendary PAKITO BOLINO's  LE DERNIER CRI atelier in marseille, france. click here to read an excerpt and order the book
here you can read reviews:
thanks to david and sanita from KUS, samuel and pakito from DERNIER CRI and the writers who took the time to write reviews about this.